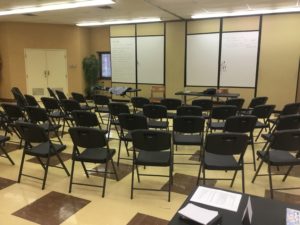 So excited for these upcoming workshops!  We will be posting here as the dates and times unfold for each! Looking forward to the transmission in the gathering of beautiful souls, as we explore the heart on a unique journey with each revealing of love in our life path!
The topic for each event gathering will be a divine transmission of light, meeting those in attendance with perfect synchronicity.
Feel free to contact me for additional information, workshops, podcasts, or retreats!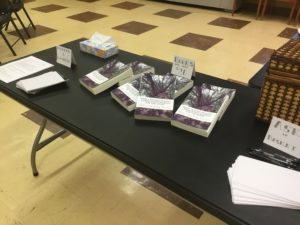 Blessings, gratitude and much love as always, hope to see you there!