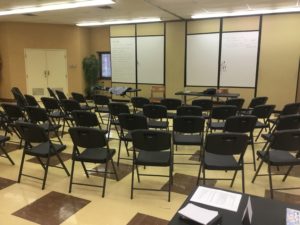 So excited for these upcoming workshops!  We will be posting here as the dates and times unfold! Feel free to contact me for additional information, workshops, podcasts, or retreats!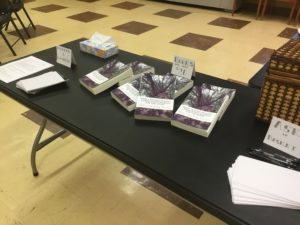 Blessings, gratitude and much love as always, hope to see you there!
Upcoming Workshops/Support Groups:
Here is the flyer for the upcoming online support group for those who desire to go 'deeper' into the process of healing, exploration, and expression! We will be gathering in this unique fellowship of souls starting on Sunday August 2nd, at 6:15 PM.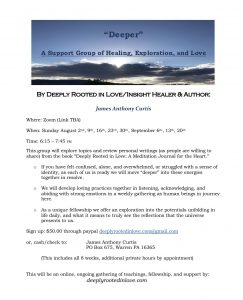 Zoom Link will be provided via email from:
deeplyrootedinlove.com@gmail.com
Past Workshops:
"Reclaiming our Abundance: An Exploration of the Soul"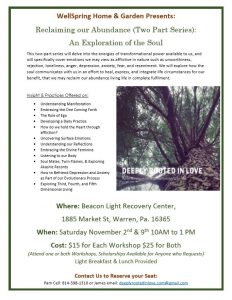 Part 1 Video November 2nd, 2019:
Reclaiming our Abundance: An Exploration of the Soul Part 1
Part 2 Video November 9th: (To be posted)
"Understanding Manifestation & Befriending our Pain"