"Of the wild ones"
By James Anthony Curtis
We desire to let our hair down, the feet feel the urge within us, and our gratitude springs forth to dance a little jig.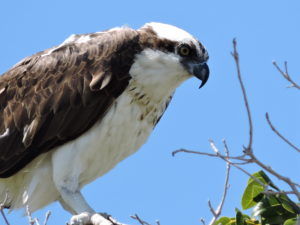 And wonder why we restrain ourselves, what holds us back from the motion in the body? How is it that we are not capable of being honest, with the most simple tones, and lock down the earth from vibrating our current?
Freedom has many various forms, and the ego's job is to press in upon us, until such a time as we are ready to receive the gifts of our abundance.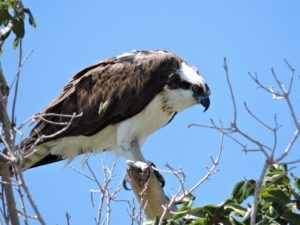 We will become stiff, our joints full of pain, as apart of our darkness weighing in on us for the pressure of our healing.Each part asking in its own way for the release we have  long desired, encumbering us with friends such as doubt, longing, loneliness and fear.
Agitation and frustration stir this mix, brewing its difficult concoction of toxicity like some ancient potion of old, waiting in the lab of the body, as a "mirror, mirror" to reflect our needs.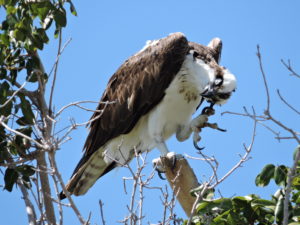 It's easy to search outside, become lost in the confusion of outer circumstances, as we feel what we feel in our wanting.
We try to placate our desires only to find we have applied temporary bandaids on deep wounds, and in our rigidness we snap, finally open to see the truths that have been shadowing our seeking.
We release the wild ones, and as they come forth, we realize all that we have desired, all that we must give lovingly to ourselves.
No one will fill the emptiness we feel, no thing will retrieve our innocence, so with all the friends of our dark that have gathered, we hold the heart in every arising for our wellbeing.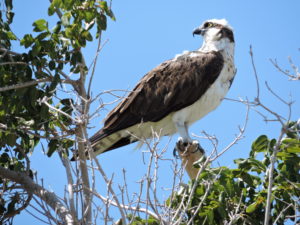 May we welcome the one we have waited for, as we abide in the days of our discomfort, feeling both the joy and the sadness in the energy of all things.
May we search in unsuspecting places, as we open the door to a heart safely held, in the inner chambers of our walking.
May we love, in every chance come to free us, as the one we already are, in benefit for all beings.
May it be so, so it is.